Manufactured in high density polyethylene (HDPE), the RESTiNET plastic network of the "M" line can be applied in various solutions such as garden fences, balconies or terraces. In poultry farming is also widely used in the construction of nurseries. The RESTiNET plastic NET can be manufactured with varying weights, thus giving greater strength and durability to the final product. In its versions of higher weight It is also used in the construction of Covos for shrimp fishing, octopus, and generally for all the fish that is near the waterfront. These nets can also be applied in marine nurseries, fish farming and aquaculture. Easy to cut and adaptable to your needs, highly resistant and easy to install, help trees grow in natural environments without limits of sunlight. In its manufacture is added the Anti UV component, which allows you to maintain its physical characteristics for a long time. We mainly invest in the quality of our products.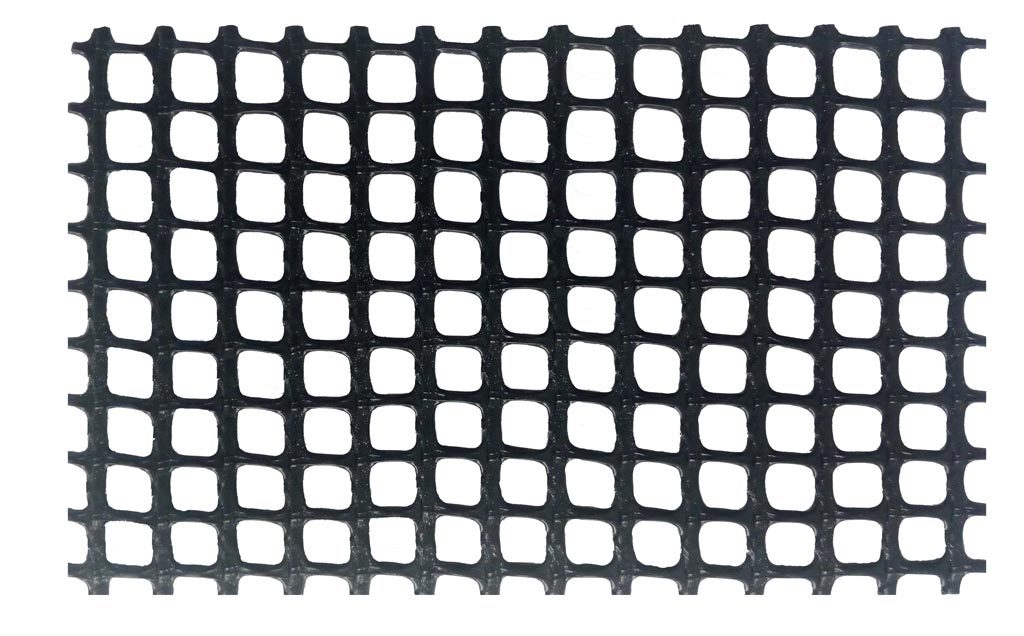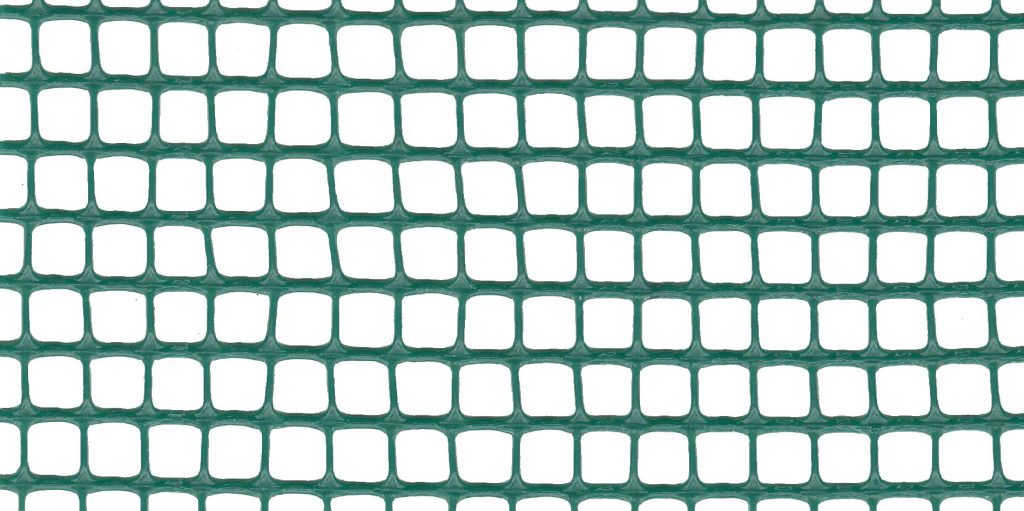 5x5mm (M05), 9x9mm (M09) and 14x14mm mesh width
Weight per linear meter from 310gr to 625gr
Rolls of 25 meters with 0.80 or 1.00 meters wide
Available colors: white/grey/yellow/orange/Red green/blue/brown/Black

Our "S" line encompasses all the finest and lightest plastic nets with application in underground cable signage, construction or protection of agricultural crops against birds and other animals.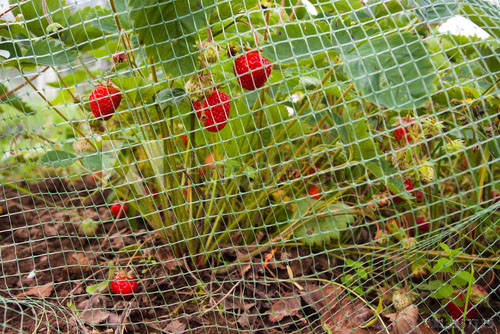 12x24mm Mesh Width
Weight per linear meter of 100gr
Rolls of 25 meters with 0.80 or 1.00 meters wide
Available colors: white/grey/yellow/orange/Red green/blue/brown/Black